HELP US RAISE MORE FOR OUR LOCAL NON PROFITS
Our non profit partners need your help to assist with event operations and pouring wine at the this year's festival. All volunteers will get a free festival shirt along with food and non alcoholic refreshments while they help. Community service hours can also be signed off on for your participation. Please consider helping and supporting this year's charities.
Available Volunteer Roles
Volunteer Roles vary from event to event, but fall under four main categories:
Set Up Team: 7:00 AM - 12:00 PM -

FULL


Work alongside Event Managers and production teams to set up the event.
VIP Sampling: 10:00 AM - 4:30 PM
Learn about wine and sample wine to vip guests. Also may assist with VIP Guest Check in.
Event Ops: 10:00 AM - 8:00 PM
Guest registration, talent ambassadors, survey team and general event support.
Teardown / Clean Up: 7:00 PM - 11:00 PM
Assist with roles such as logistics, break-down, inventory, and site cleanup.
Charitable Partners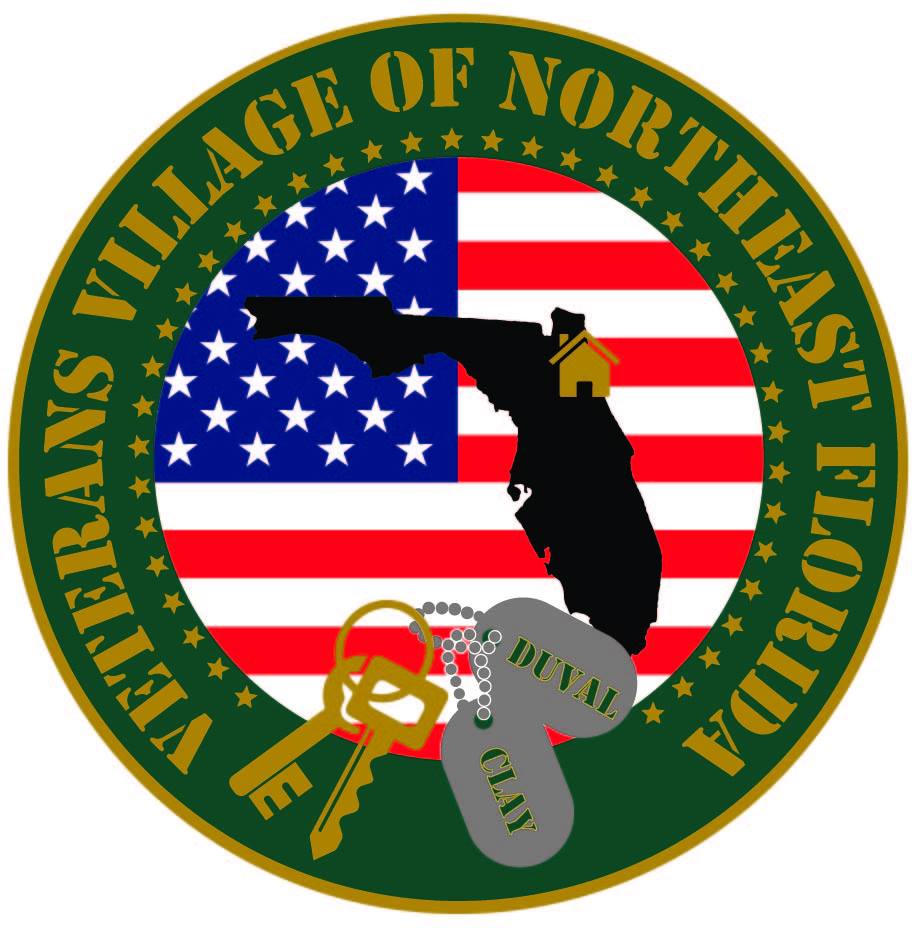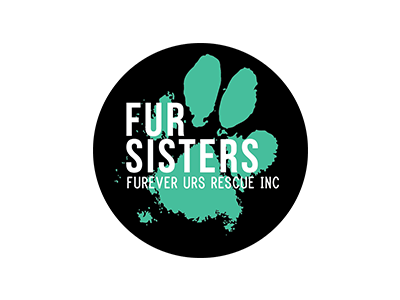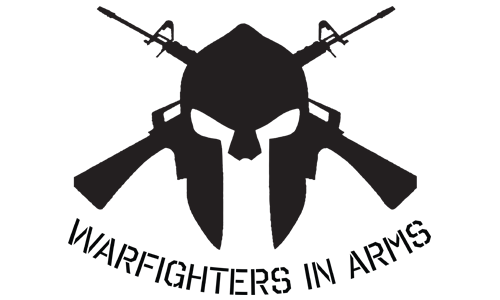 © Copyright Jacksonville Food and Wine Festival